Virtual reality is not only a wonderful way to return to your favorite games and be directly inside them, but also the opportunity to have fun from the heart, mocking the characters of the second plan or experimenting with the physics of the virtual world. Not so long ago, we told you about the portable version of the wonderful game LA Noire, released for the console Nintendo Switch. Today we offer you to watch a hilarious video, based on another version of LA Noire with the subtitle The VR Case Files, released for the HTC Vive headset.
It should be noted immediately that they recorded and edited this video not by the developers themselves, but simply fans of the game from the YouTube channel GTA Series Videos, not deprived of a sense of humor. They played enough with the game physics, mocked the main character and his companions, drew the detective's note pad Phelps with a pencil and turned suspects into caricatures. In general, the guys did everything to cause genuine smiles on our faces. We suggest you familiarize yourself with this fun video just below. However, we warn you that in the video there are scenes that are undesirable to watch for children. Still, it's about a noir game, in which the protagonist will have to investigate the murders.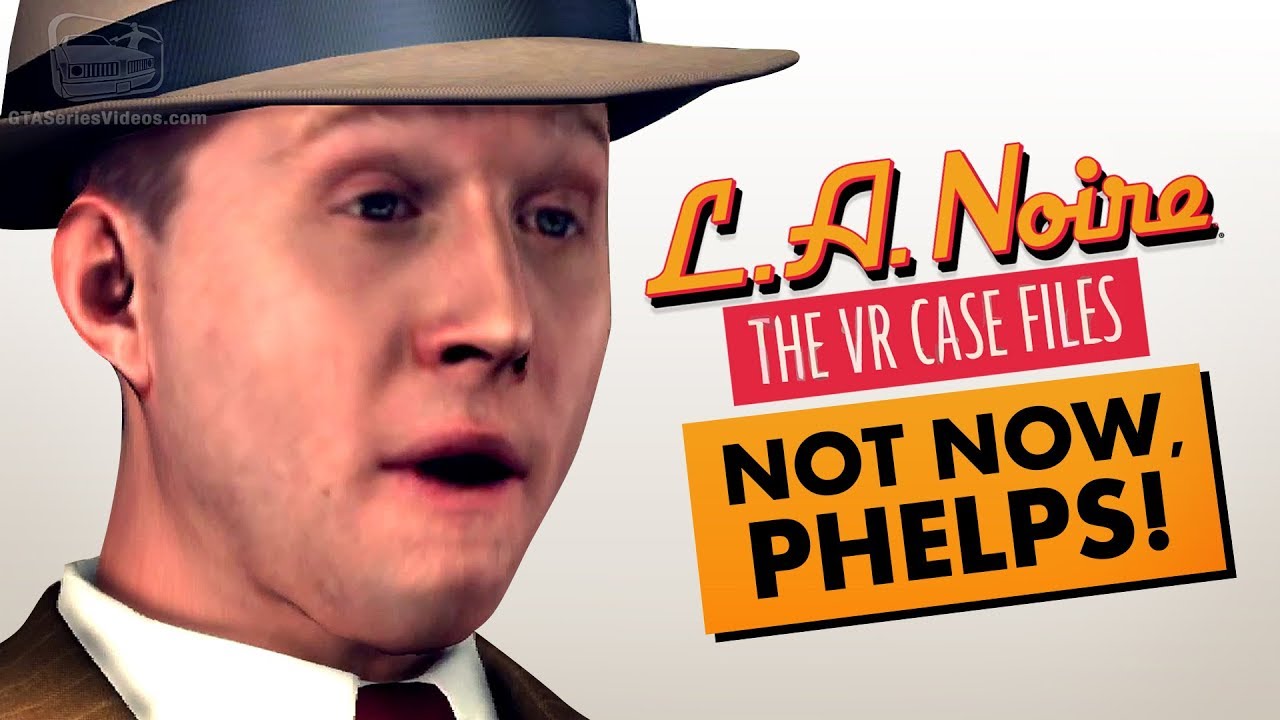 If you are a happy owner of HTC Vive, we highly recommend you to LA Noire: The VR Case Files for purchase. In this version of the game, there are only seven investigations from the original, but even they are more than enough for you to spend a couple of evenings pleasantly. You can search and learn the evidence, drive the police car, take part in the chases and fights, interview dozens of suspects and decide which of them is telling the truth, and who is blatantly lying, and much, much more. The game is sold on Steam and costs 1499 rubles.