Voice assistants like Amazon Alexa, Google Assistant, Microsoft Cortana and Apple Siri are quite popular and have recently spread far beyond the markets for smart speakers and smartphones . Their appearance in TVs, refrigerators, smart vacuum cleaners or multimedia systems of the car has long been not surprising. But what do you think? Thermaltake has announced the release of a new fan Riing Trio 12 RGB Radiator Fan TT Premium Edition (yes, which is the same name) with the support of the voice assistant Alexa.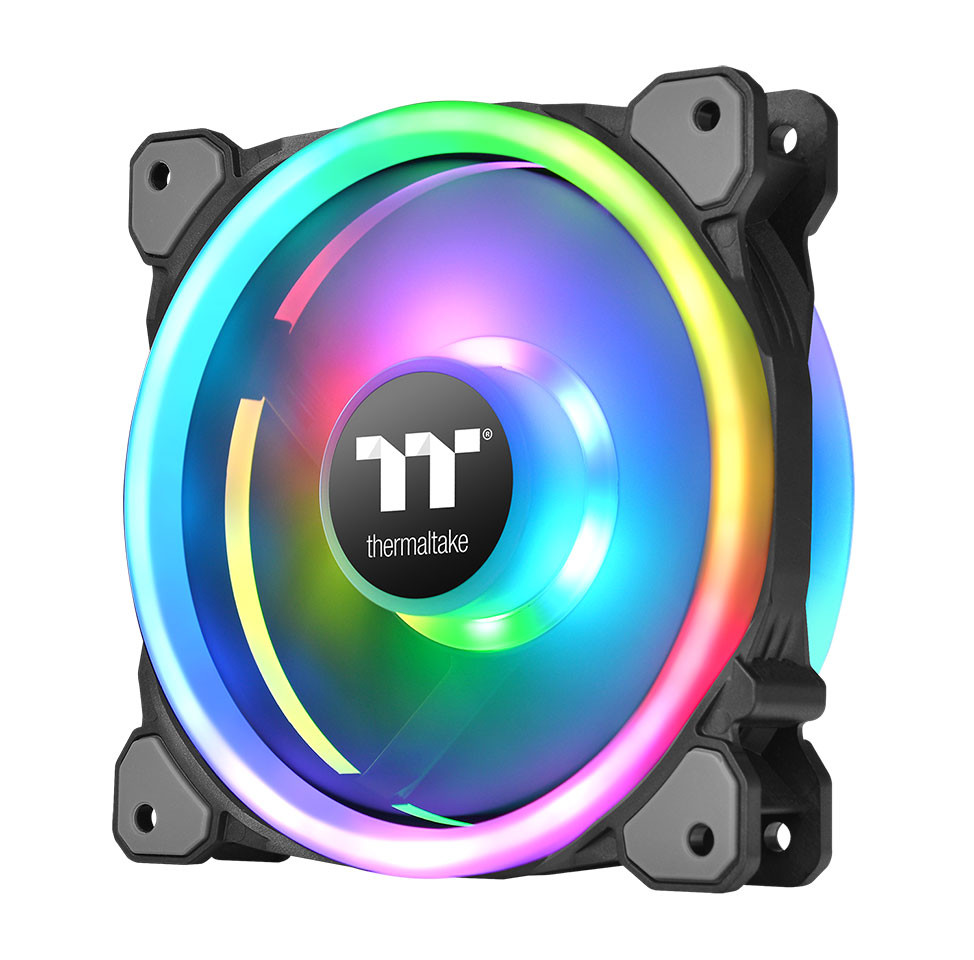 Immediately specify that the support will be implemented by updating the firmware TT RGB PLUS and TT AI Voice Control at the end of this quarter. That is, other models of Thermaltake TT RGB PLUS will also find a common language with Alexa.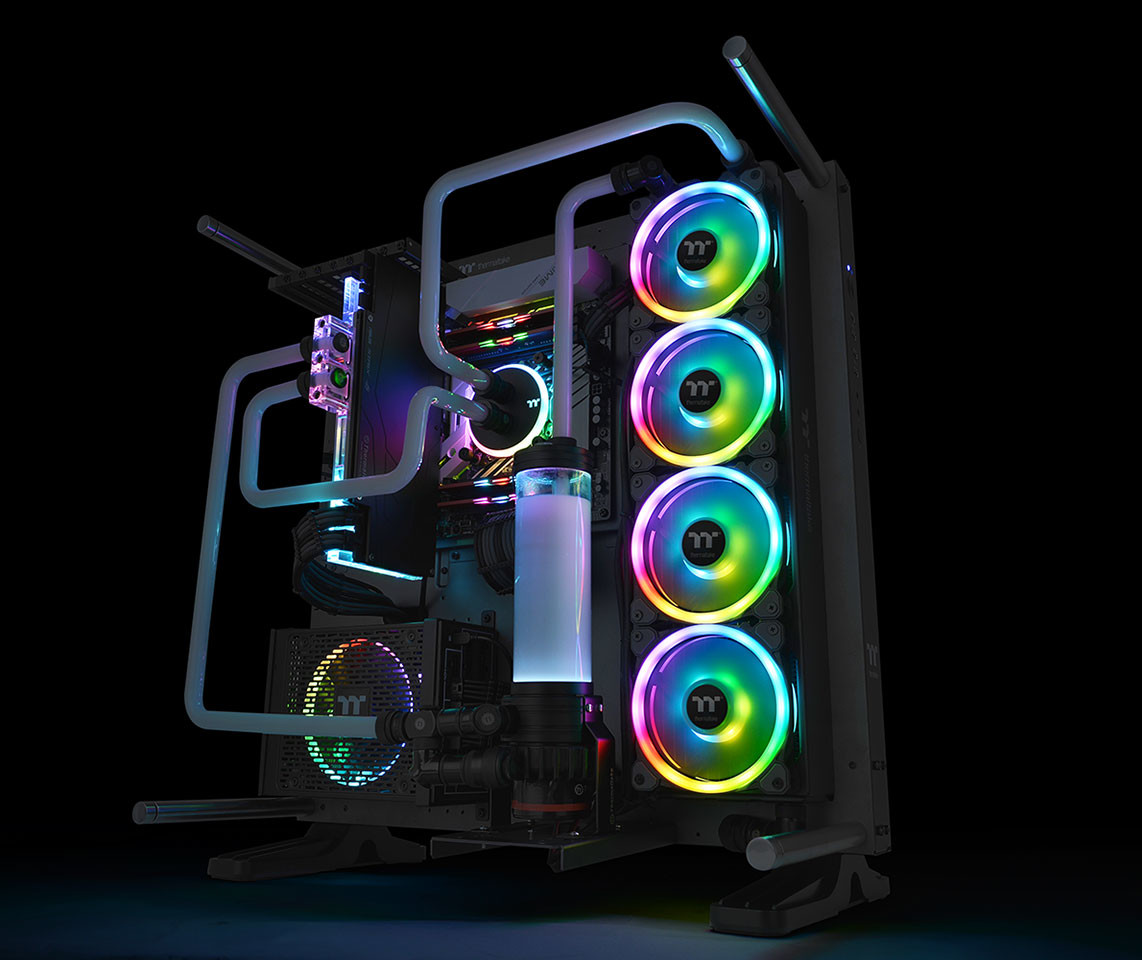 This innovation, as it is easy to guess, will provide the possibility of voice control of fans through any device connected to the home network with Alexa. In particular, it will be possible to adjust the fan speed to control full-color illumination, and also to synchronize lighting effects in accordance with weather conditions. By the way, the backlight of the novelty includes 30 full-color LEDs.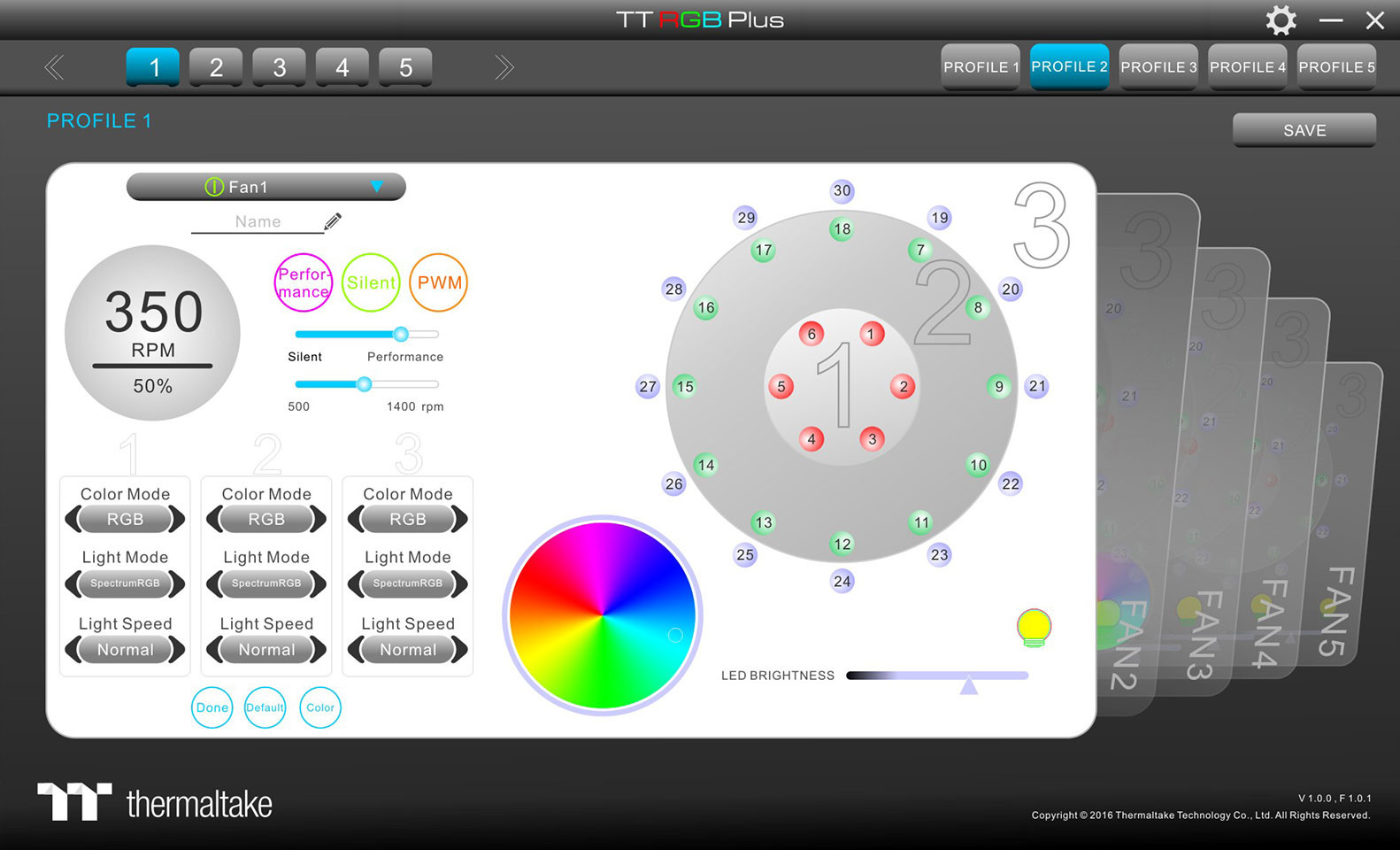 The 120-mm Riing Trio 12 RGB Radiator Fan TT Premium Edition fans are designed for mounting on the SGS radiators and are sold in sets of three. The speed of rotation is regulated by PWM in the range of 500-1500 rpm. The maximum speed corresponds to a noise of 25.2 dBA. The fan uses a hydrodynamic bearing and vibration-damping rubber bushings. The fan weight is 168 g. The supplies have already begun, but the price should be specified in the store.
Source: techpowerup