Apparently, Corsair decided to fight G.Skill, who recently added royal " DDR4 Trident Z Royal memory series, in the release of the most " original "sets of RAM modules. So, come across the Corsair Vengeance RGB Pro Light Enhancement Kit (model number is CMWLEKIT2W / B), which has a purely aesthetic purpose.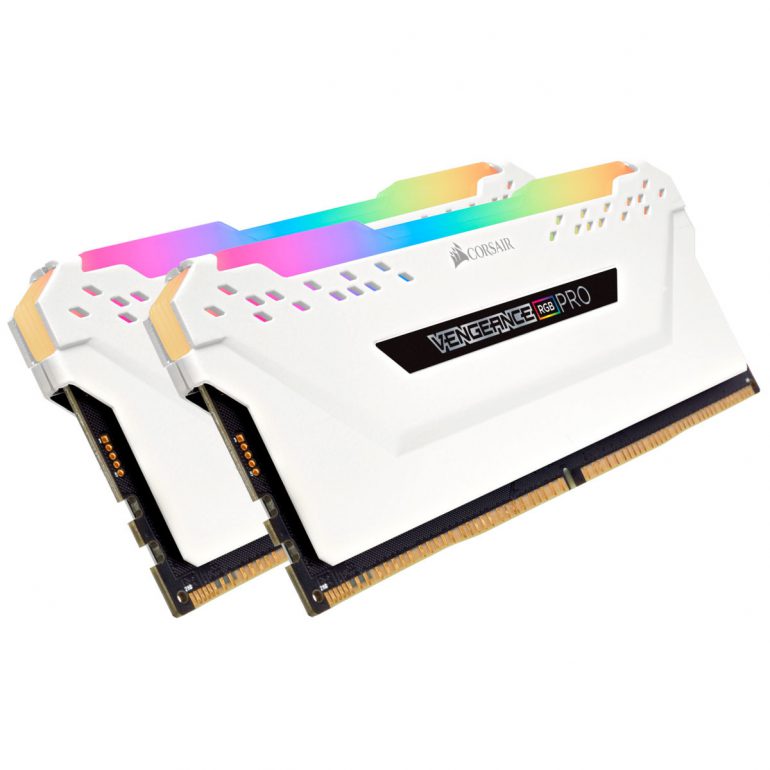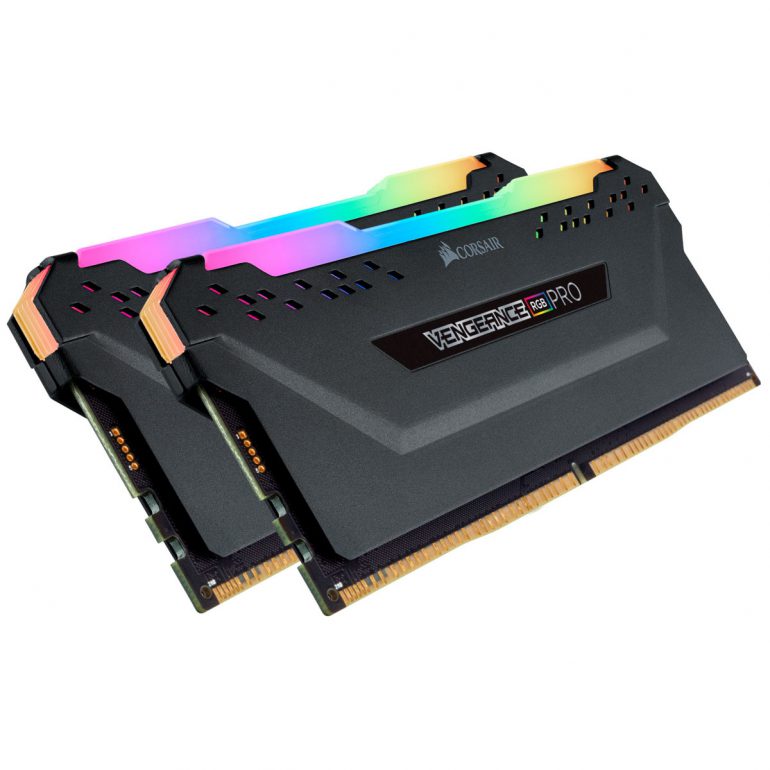 Externally, they look exactly like real modules from a two-channel Vengeance RGB set Pro cost $ 170 +, but after installing them, the only parameter that will increase, albeit slightly, will be the amount of energy consumed. That is, yes, e then the module-stubs, designed to occupy empty slots and, according to the manufacturer, give the system a more complete appearance. RGB PRO (10 address LEDs). The Corsair iCUE proprietary software, which allows you to program colors and effects, is designed to control the backlight.
The Corsair Vengeance RGB Pro Light Enhancement Kit is available in two versions with black or white color adapters for $ 40 for any set of two "modules". Now when buying ready-made systems, users need to be careful not to get such a surprise instead of two real modules.
It is noteworthy that the same Gigabyte puts in its Aorus RGB kit with two real DDR4-3200 modules of 8 GB each and two more dummies backlit as a bonus.
Source: TechPowerUp