GlobalFoundries, which manufactures chips for AMD, unexpectedly announced that it is stopping the development of 7-nm processors of the new generation. In addition, the company also does not plan to master future technologies for manufacturing microcircuits – 5-nm and 3-nm process technology.
GlobalFoundries, which until 2009 was part of AMD, said it simply can not afford to spend billions of dollars to develop new production lines, just to keep up with their main competitors – Samsung and TSMC. Instead, the company will focus its efforts on improving the current 12-nm and 14-nm manufacturing technologies, as well as expanding the offerings associated with this technology.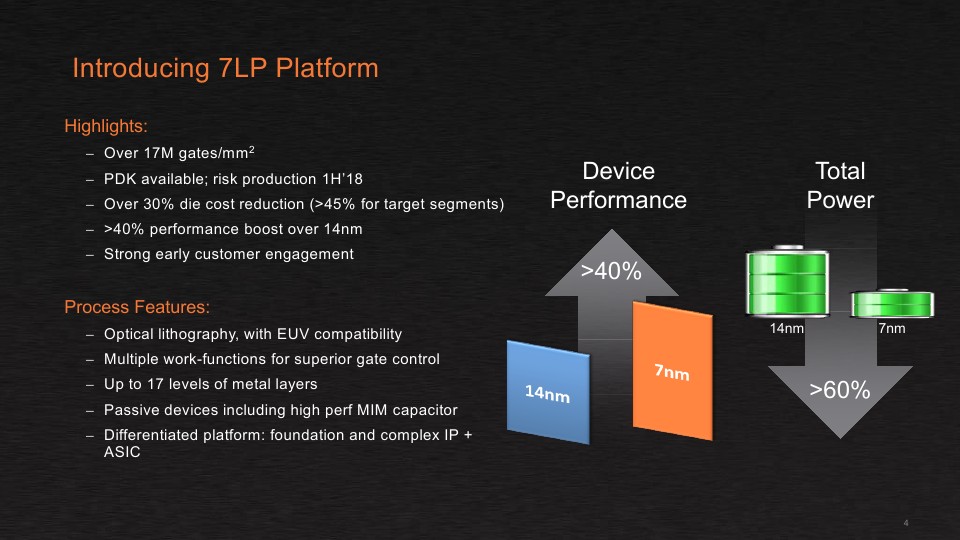 AMD, for its part, confirmed that it would produce future 7-nm products, including processors on the Zen 2 architecture and graphic accelerators on the Navi architecture, with the efforts of TSMC. Talks about this have been going on for a long time, before, AMD has repeatedly turned to TSMC services. Head of AMD Lisa Su (Lisa Su) noted that working with a single manufacturer will simplify the development of 7-nm processors. The company will continue to work with GlobalFoundries to create Ryzen and Radeon chips and to receive a significant part of the products built using the standards of 12-nm and 14-nm process technology.
Last year, GlobalFoundries announced that in the second half of 2018 will begin mass production of chips using the new 7LP FinFET technology, and by 2019 will start creating 7-nm chips using EUV-lithography. Such a transition from a 12-nm and a 14-nm process technology is a huge leap that would cost at least $ 10 billion for only one production facility. Apparently, Arab investors GlobalFoundries are not ready to spend such a sum on a company that has never actually made a significant profit, so investments will be channeled to technologies that are of primary importance in fast-growing markets.
Sources: Engadget and globenewswire